Building and renovations made EASY.
Serving Winnipeg-area business owners for over 20 years,
Durango Construction is your trusted partner for general contracting,
construction management and design-builds.
Building
and renovations
made EASY.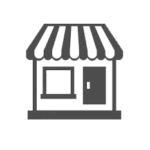 Retail
Durango works with landlords and tenants at Winnipeg's major shopping centres to create top-notch customer experiences.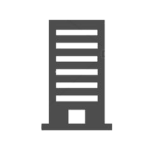 Commercial
Timely service is imperative with renovations to commercial spaces. Durango strives to minimize disruption so you can maintain smooth operations.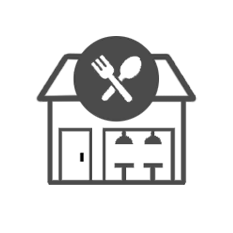 Restaurant
Durango's expertise in restaurant and food court renovations will help you create one-of-a-kind spaces to keep customers coming back.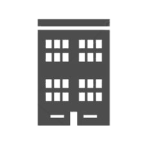 Medical
From clinics to pet spas, Durango's experienced team will ensure your projects are on time and on budget so you can keep serving your clients the way you know best.
What our clients are saying.
Julie Choi, General Manager
Hide 'n' Seek
As this multimillion-dollar project was our company's largest venture, we relied on Durango's expertise to guide us through the process. Not only did they exceed our expectations, they became friends. Their staff is amazing and definitely went the extra mile.
Crestview Medical Clinic
I have no reservation giving my complete recommendation to anyone planning on engaging the fantastic team that Darryl Muir has put together at Durango.
Kyle Waterman, General Manager
St. Vital Centre
The communication skills of Darryl and his team are absolutely superb and offer a level of comfort not only to the customer, but to any third party that may be affected by a project.
New Directions
With positive feedback from our own team, as well as numerous other partners and funders, we truly feel that Durango Construction accomplished the impossible on a tight budget and timeline, still giving us a beautiful and functional space that will continue to serve our agency well into the future.
Patent 5 Distillery
I would unequivocally recommend Durango Construction to manage any construction project.
Ric Harrison, Manager, Real Estate and Development
Conax Properties
From initial meetings on the new office building in 2019 to the Structural and Dangerous Goods Facility last year, we have been treated with the utmost respect and professionalism as we navigated these two challenging projects with Durango.
Cheryl Russell, Director, Corporate Services
Richardson International
Darryl Muir and the Durango team have extensive combined experience in the construction field and on several occasions have worked with us to creatively explore solutions and determine a pragmatic approach to any issues that have arisen during the course of our projects. I can personally attest to Durango's high level of professionalism and the quality of the work completed for Richardson and I would not hesitate to recommend their services.
Glen Spearing, Facility Manager
Air Canada
Consistent with every other project they've done in this building, the workmanship, communication and drive to please the client prevailed again. We could not be happier with the results.
What our sub-trades are saying.
J1S Electrical Services Ltd.
We find Durango Construction to be a very well-organized, detail-oriented company and always focused on delivering quality projects to its clients. Durango's corporate statement "relationship builder" can be seen with its many repeat customers throughout the years and the strong network of trades they have developed. On a Durango job site, it's evident they care about the customer, the project outcome and their trades, which always brings project success. The staff at Durango are second to none and all down-to-earth people with quality management from top to bottom.
Pellaers Ventilation
It's been our pleasure to work with the Durango team! The entire staff is very professional, organized, and focuses on the quality of the project. The complete involvement of the Project Managers makes it easy to concentrate on your own work, knowing that everyone is being properly scheduled and looked after. Thank you for your many years of continued business! We look forward to many more.
QSI Interiors Ltd.
QSI has been working as part of Durango Construction's team for as long as we can all remember. They treat their construction partners fairly and with the utmost respect and professionalism. They have built a team based on trust, integrity and mutual respect. We feel like we are all part of a family working towards a common goal. That goal is to make the construction process straight forward, seamless, and an overall positive experience for the customer.
Our Projects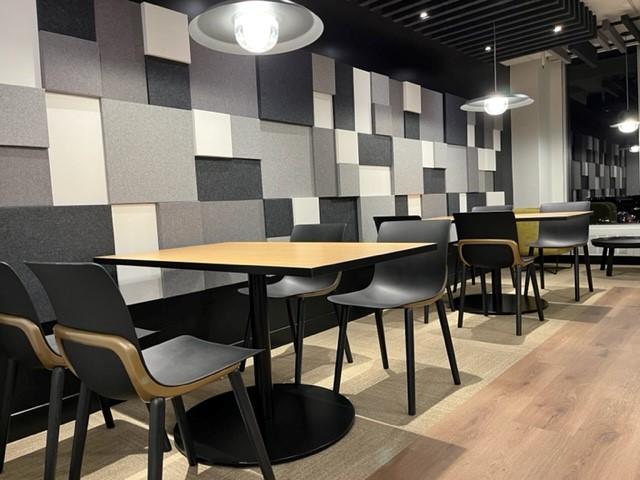 Durango managed the construction of this 2022 renovation at Richardson International's 27th-floor ca…