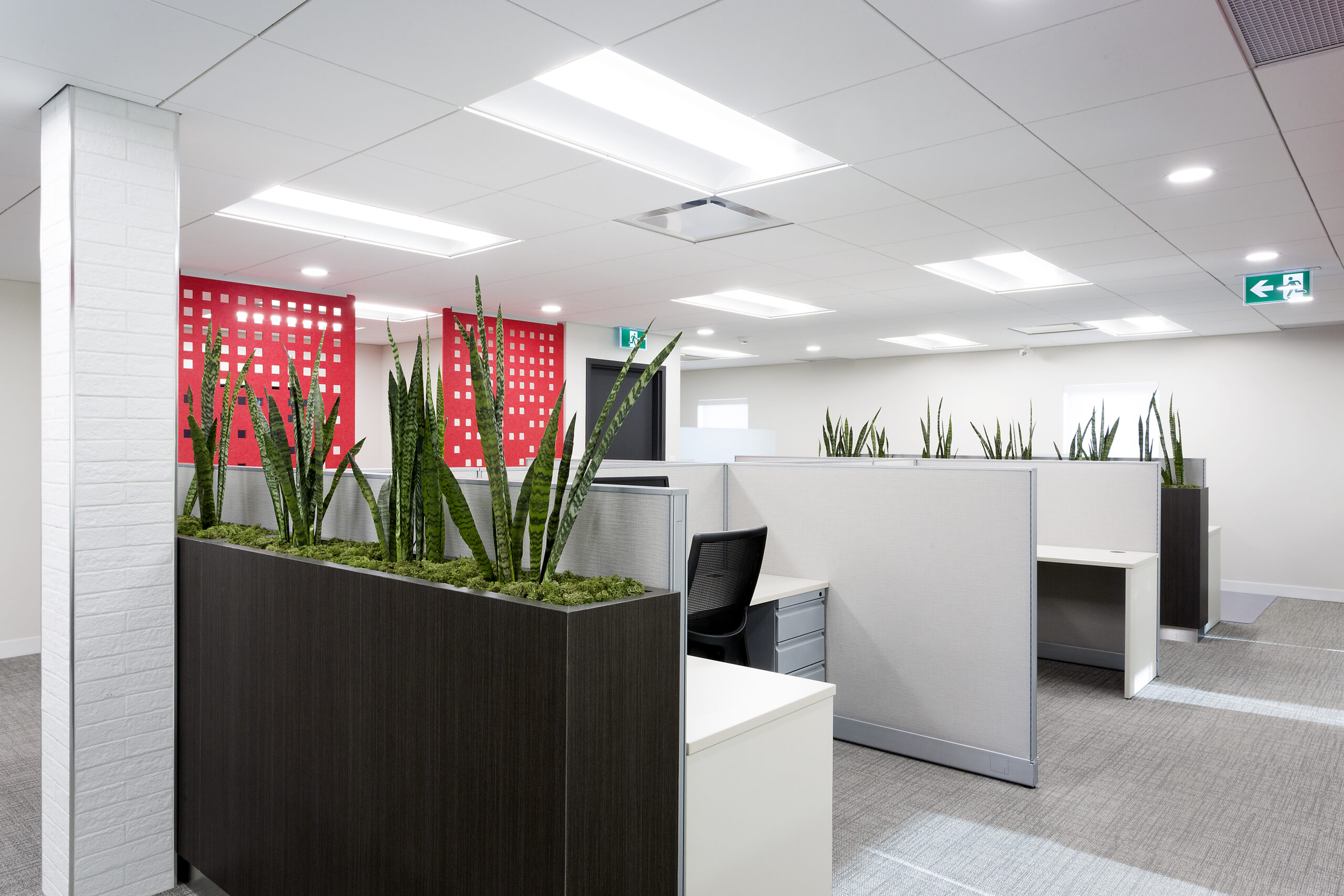 Our Projects
Since 2002, Durango has completed hundreds of renovations and new builds in the retail, commercial, restaurant and medical sectors in Winnipeg and created state-of-the-art spaces in Lake of the Woods, Ontario. Here's a snapshot of some recent work.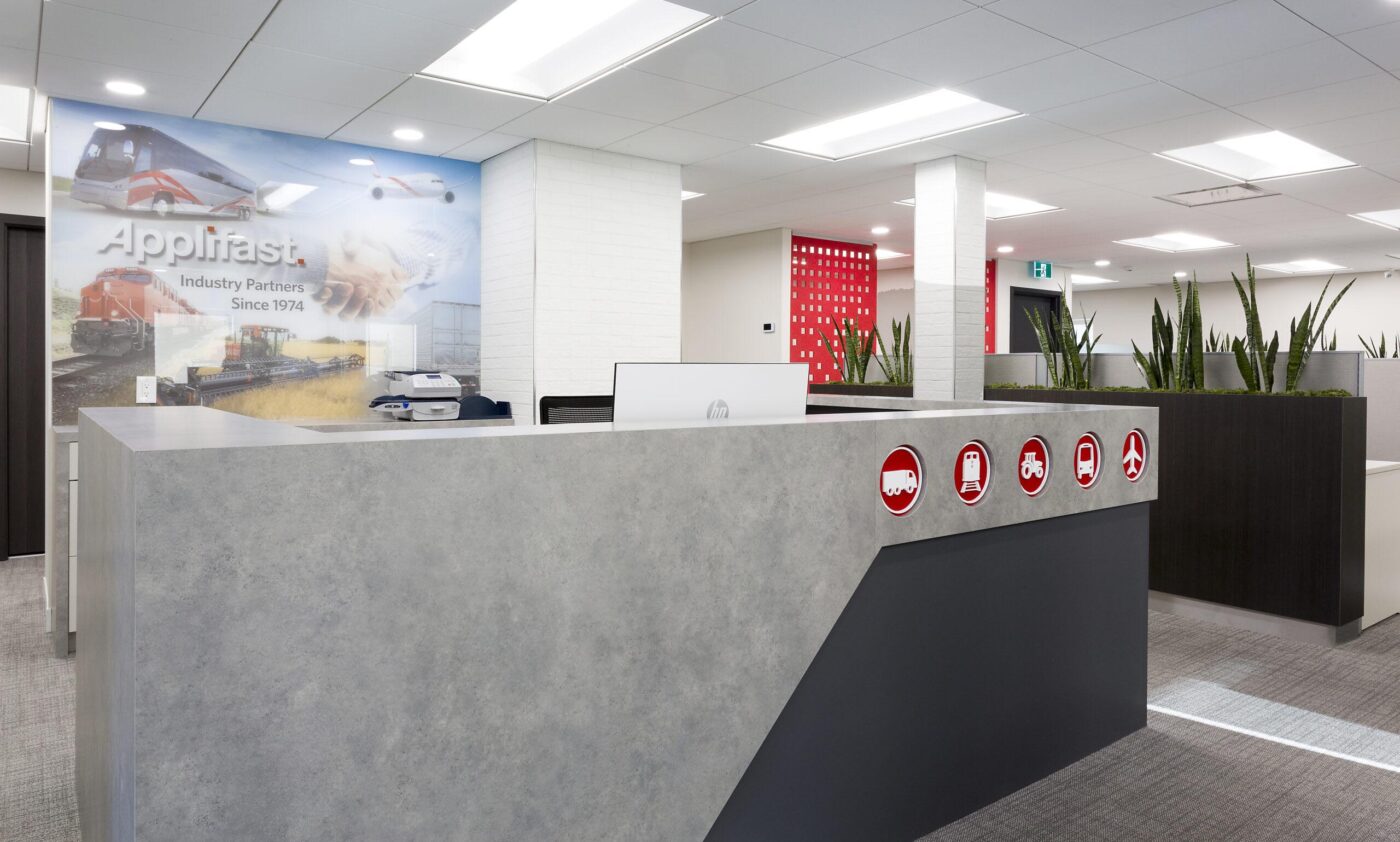 commercial
This project was a complete renovation of Applifast's offices, and Durango's mission was to create a…
Is your project a fit for Durango?
We've likely managed one like it before, and we'd love to hear about it. Get in touch!