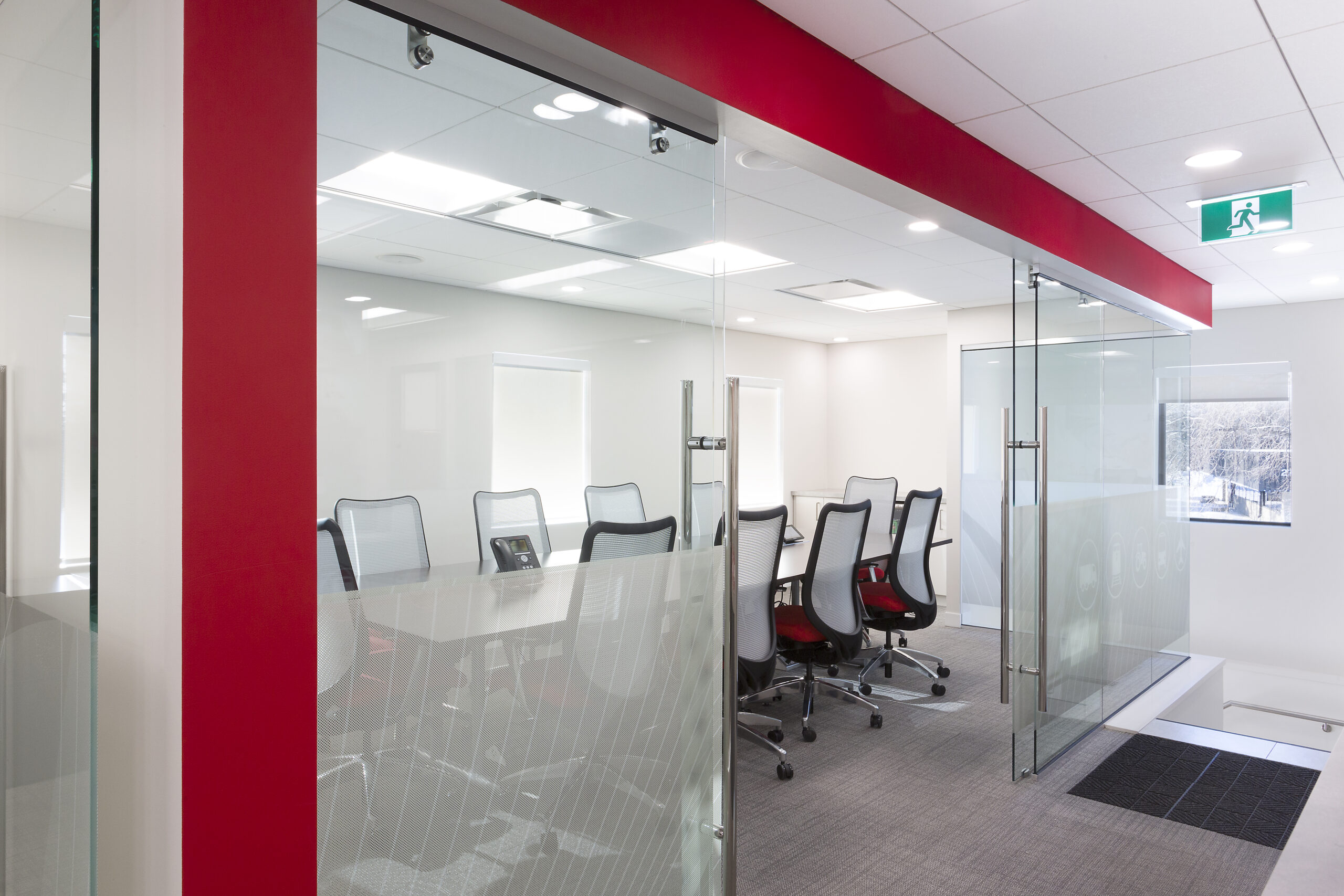 Meet the Durango Team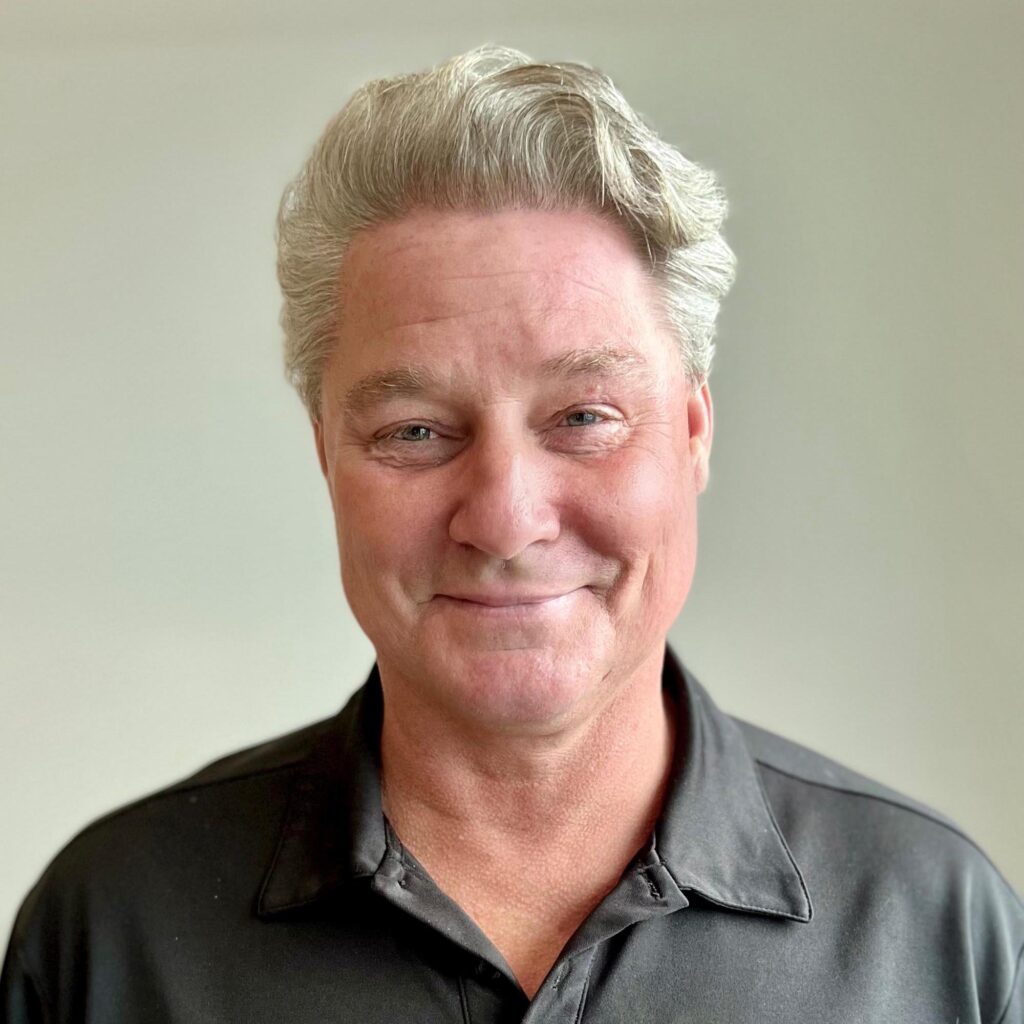 Darryl Muir, President & Owner
With over 30 years of experience in commercial construction, Darryl has managed an expansive range of projects from hotel and office renovations to restaurants and retail spaces. Darryl has built Durango on the belief that putting clients first is always the top priority.
"Darryl and his team have incredible work ethic; their projects are completed on time (or earlier), within scope, and are of the highest quality." – Kyle Waterman, General Manager, St. Vital Centre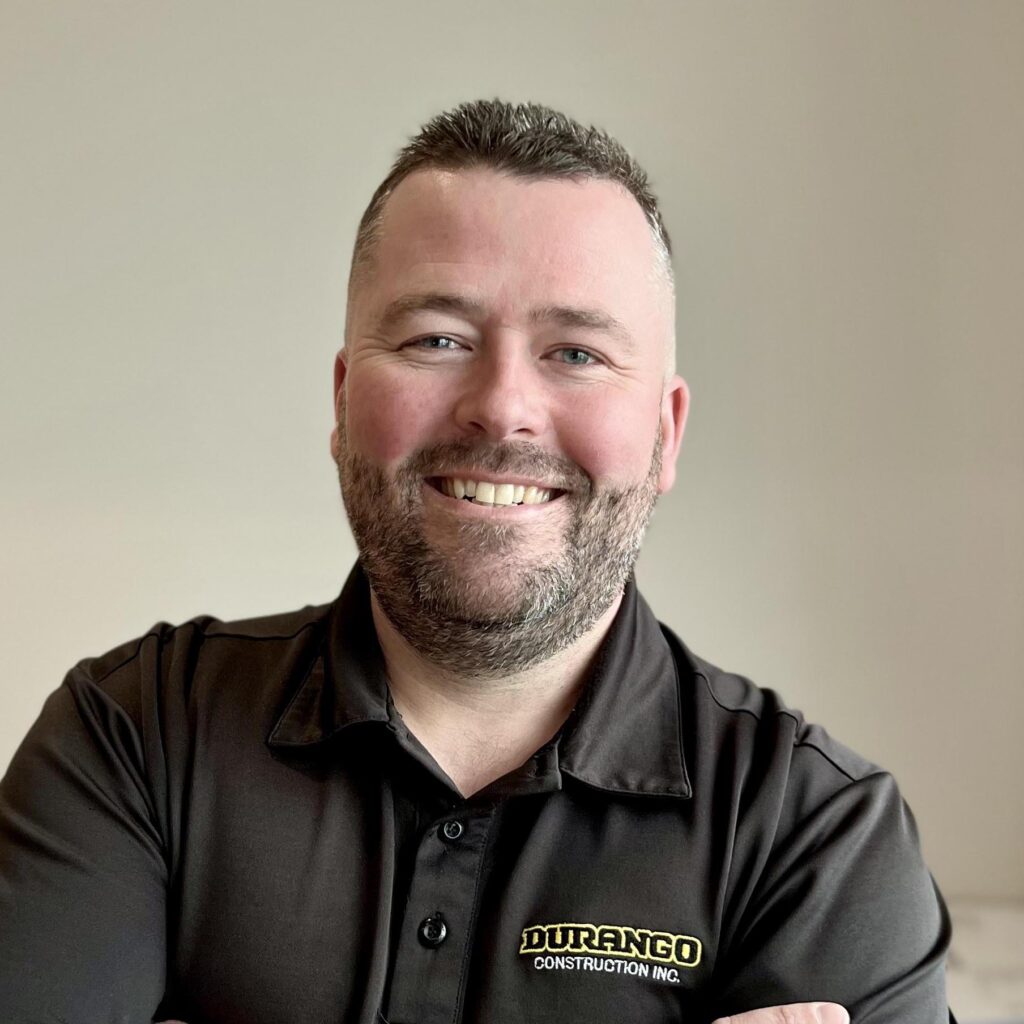 Keith Manary, Project Manager
Keith joined Durango in 2013 with extensive project management and building experience, including foundation, framing, finishing, mechanical and electric. This experience, along with his meticulous attention to detail, is why clients LOVE working with Keith.
"Keith Manary worked with us from start to finish. His attention to detail, knowledge, relationships with trades, professionalism and willingness to consistently go above and beyond made the project seamless. It truly was a first-class experience." – Andrew Kulyk, Ecklar Ltd.
Justin Lavallée, Project Manager
With over 15 years' experience in commercial and residential construction – in trades and project management – Justin has a keen understanding of the needs of each trade when it comes to completing a project. This experience keeps Justin's projects running smoothly and clients feeling confident.
"Justin Lavallee is exceptional in all facets of his responsibilities and always ensured the project was kept on schedule and required building codes were substantiated. Daily communication, updates and site visits were standard." – Doug MacKinnon, Director, Applifast Inc.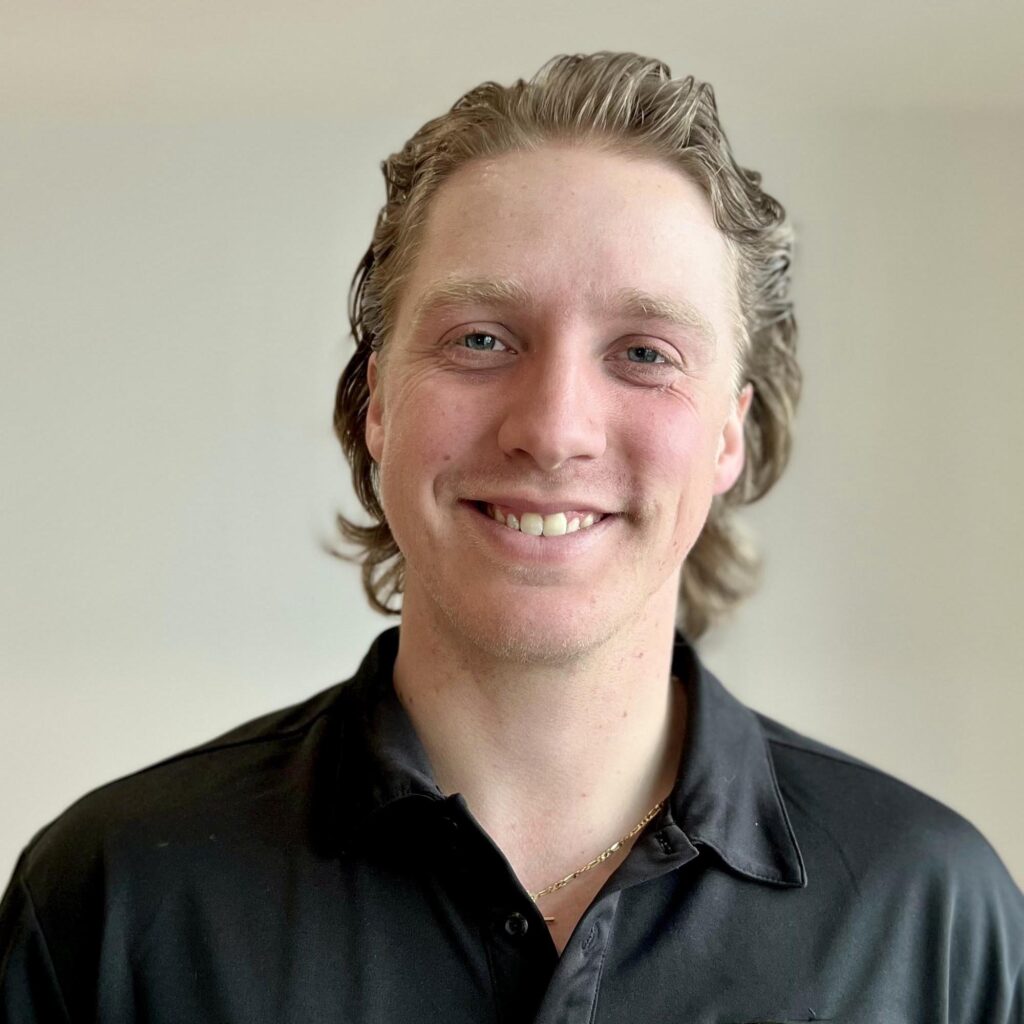 Justin Muir, Project Manager
With a Bachelor of Technology in Construction Management, Justin takes a methodical approach to his projects to keep operations running smoothly. This, combined with his experience in steel stud framing, insulation, vapour barrier, drywall and acoustical ceilings, is why Justin's clients are confident they'll get the expertise they need.
"Justin was communicative and responsive to needs and changes to ensure we got what we needed. He also did regular walk-throughs to inspect work and look for deficiencies and anything that wasn't just the way we wanted it to be was fixed quickly and effectively." – Lynne Skromeda, Executive Director, Winnipeg Folk Festival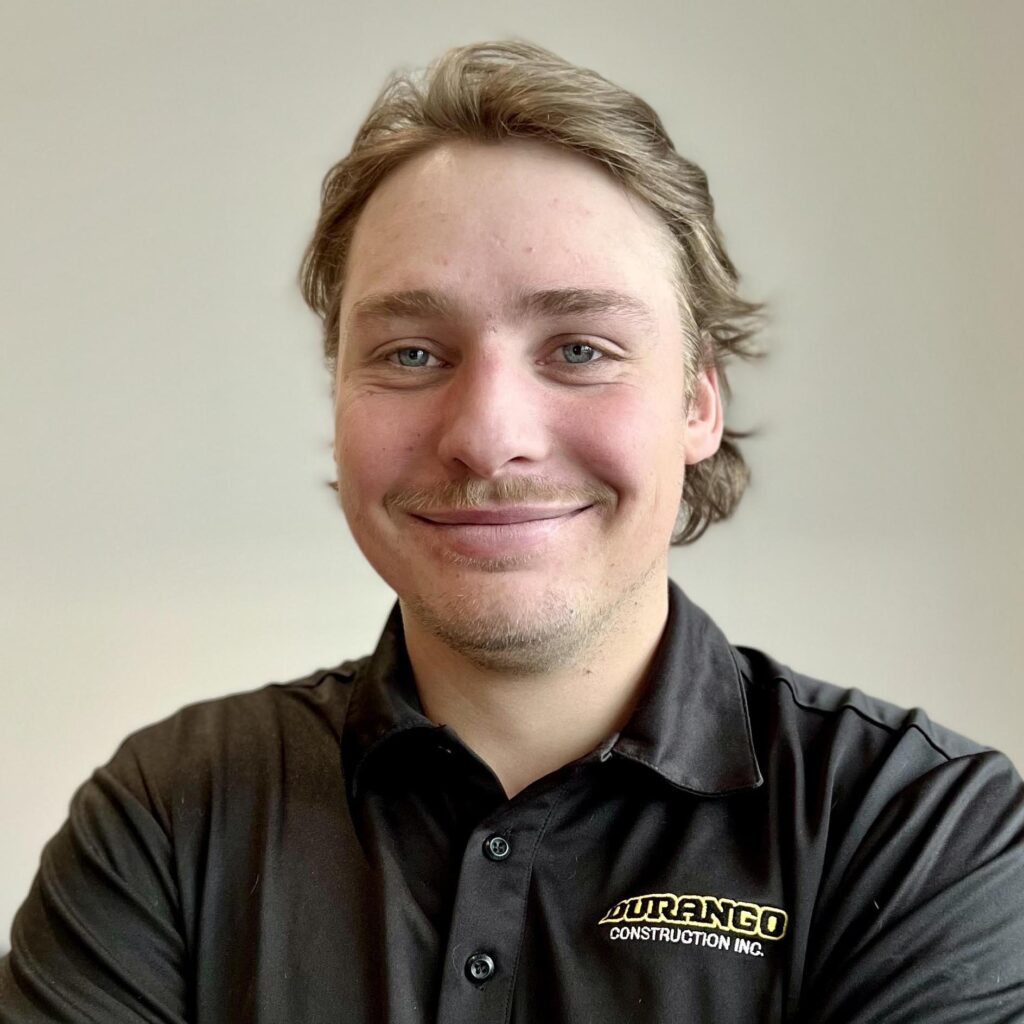 Devin Muir, Site Supervisor
Devin has experience in several trades, most recently plumbing, which has given him a thorough understanding of the busy schedule on a job site. You'll often find him on-site at Durango's larger projects, offering clients daily walk-throughs and coordinating sub-trades to keep construction running smoothly. His personable and accommodating attitude is just one reason why clients and sub-trades enjoy working with Devin.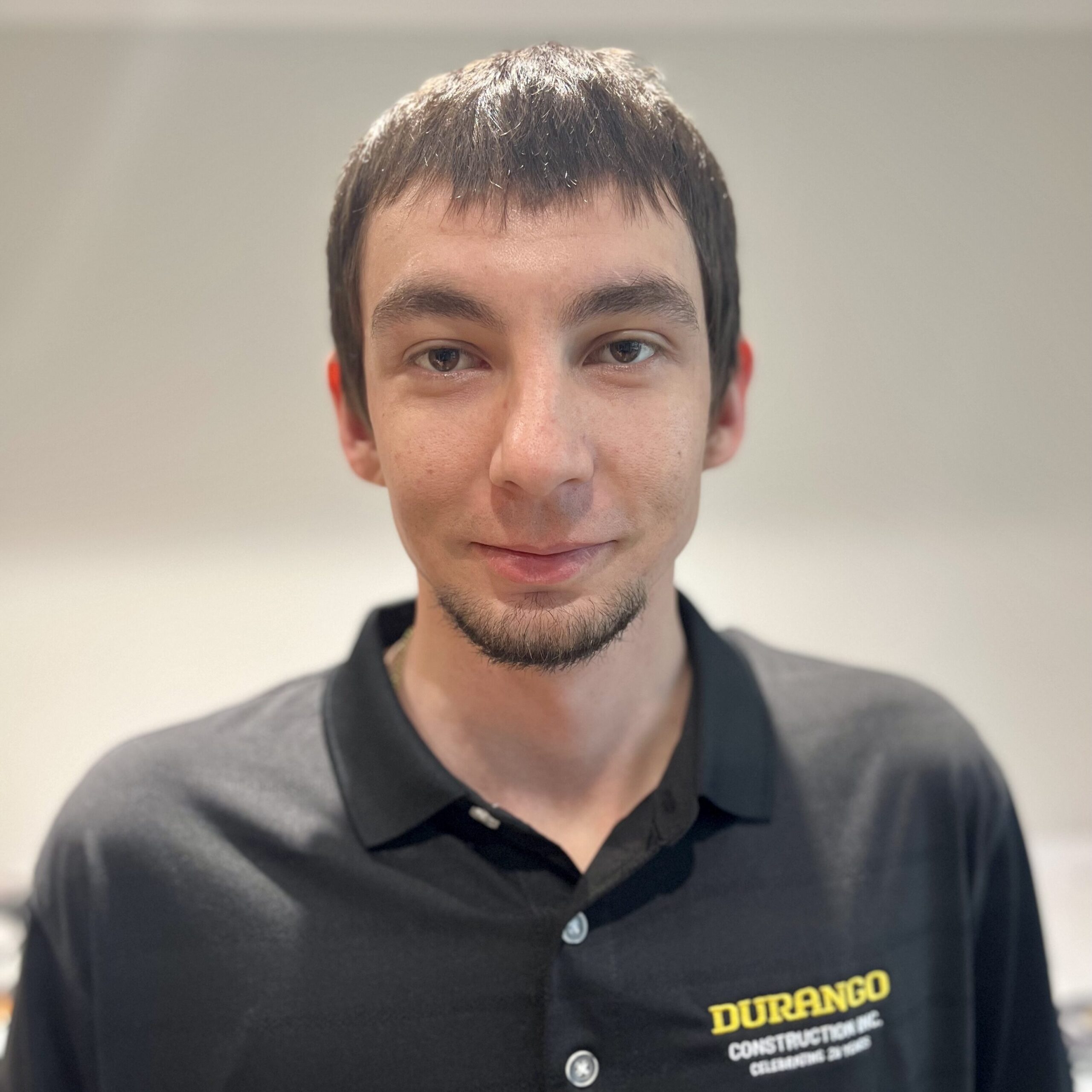 Brandon Puglisi, Site Services 
With over 10 years' experience working in trades, including framing and drywall, Brandon knows his way around a job site. You'll most often find Brandon on site with tools in hand, working on important details and finishing touches to pull everything together. Clients love working with Brandon for his efficient and dedicated work ethic.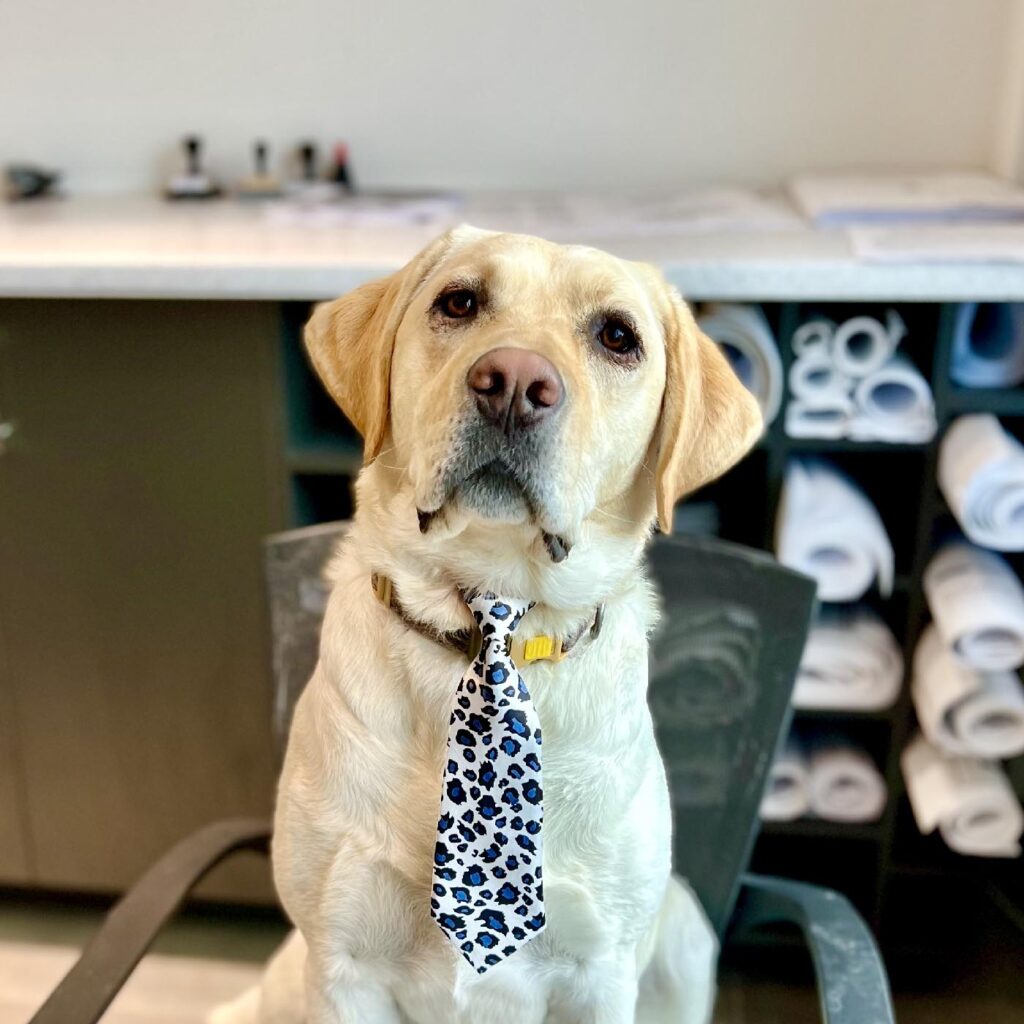 Nikita, Office Manager
There's always a top dog at every business, and at Durango, it's Nikita. Staying cool under pressure and incredibly loyal, Nikita has years of experience in our office and makes sure every visitor gets the greeting they deserve.
Careers
Durango is always on the lookout for good people as we continue to grow. If you have an interest in joining the team and have skills in estimating, project management, site supervision or carpentry, get in touch!

Durango is safety accredited by the Construction Safety Association of Manitoba and fully bonded.